SUSTAINABLE PRACTICES
APPLICATIONS
Through our digital solutions, we aim to enable efficient use of buyer company resources, improve the quality of life for farmers, reduce the negative impact of agriculture on the environment, and prevent food loss.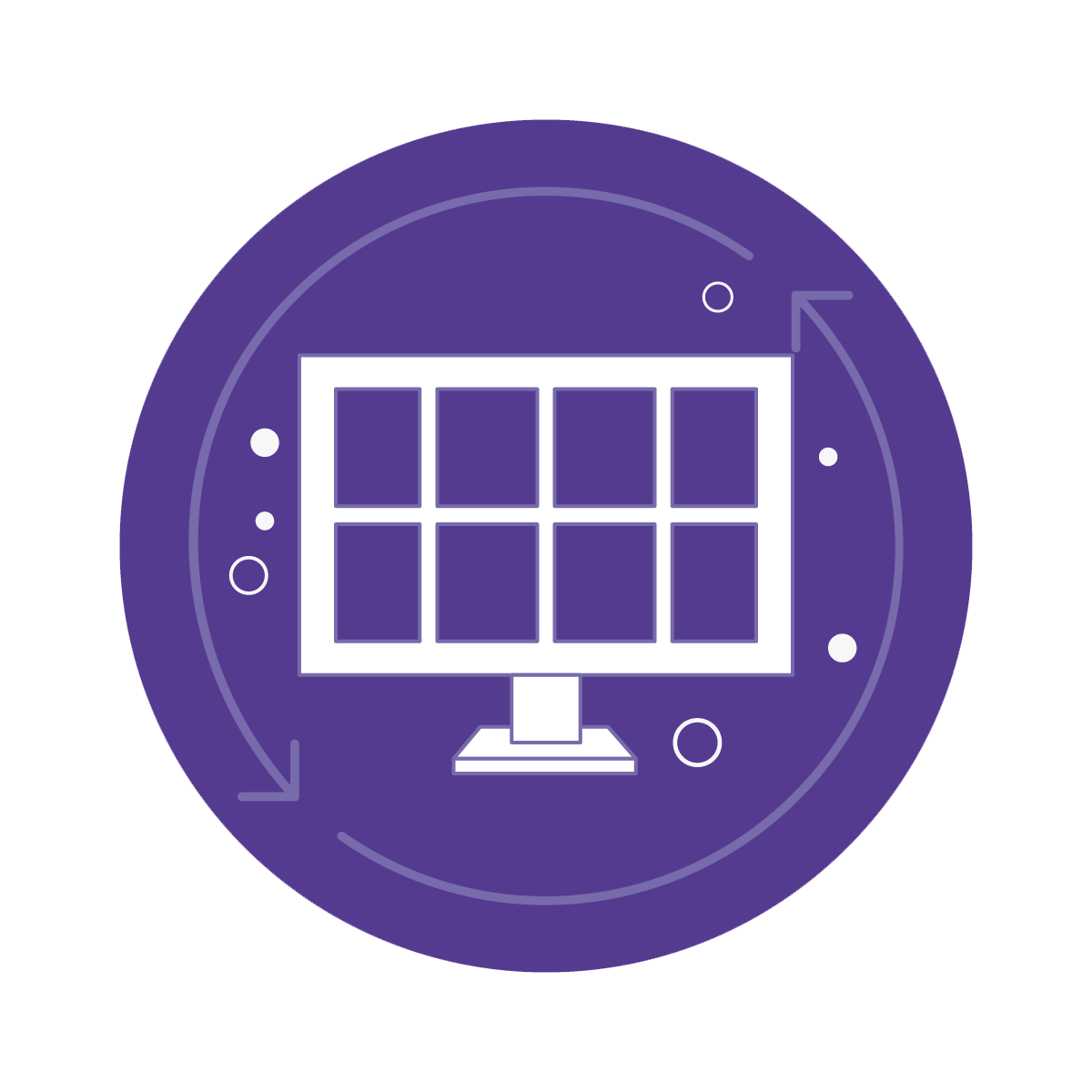 TRACKABILITY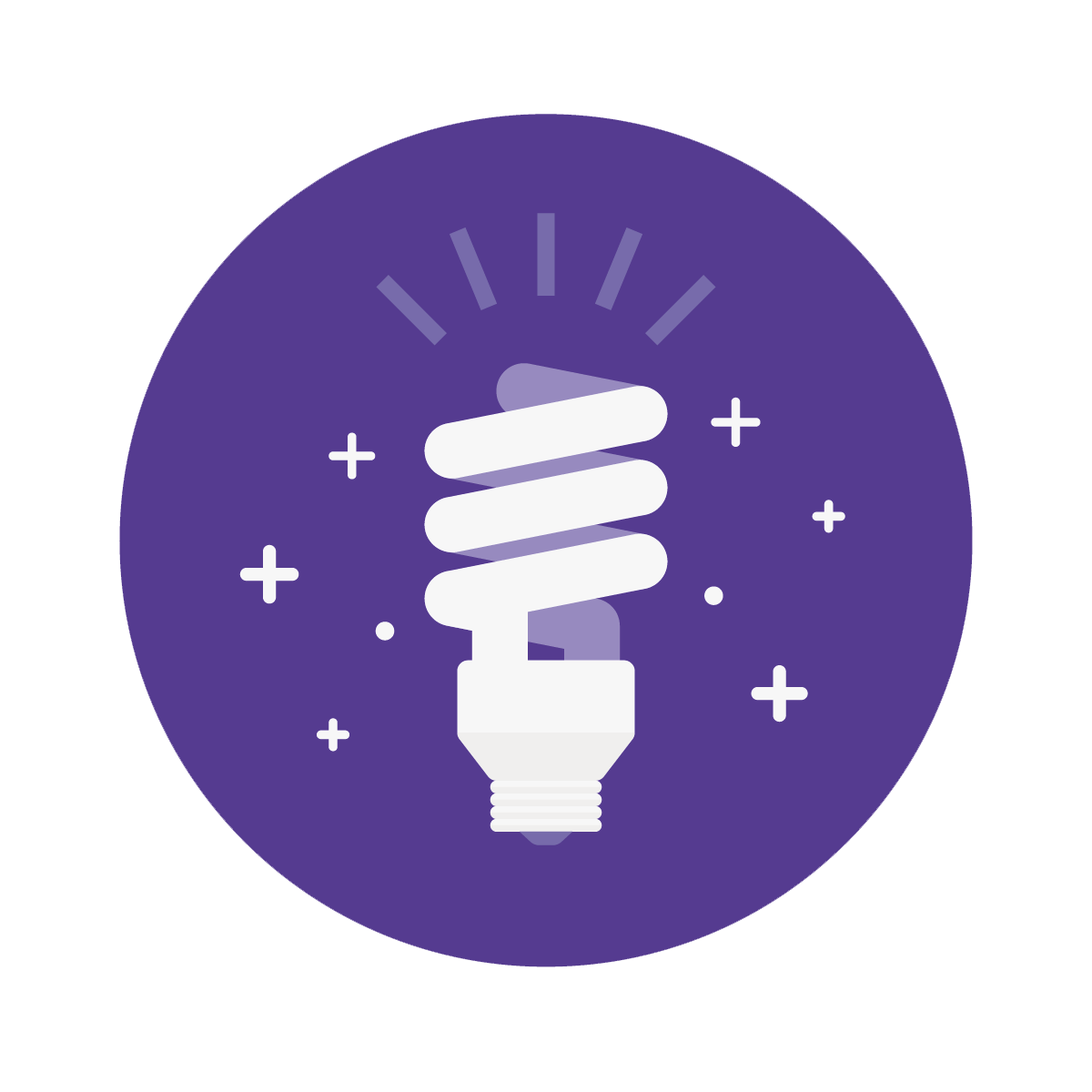 PREDICTABILITY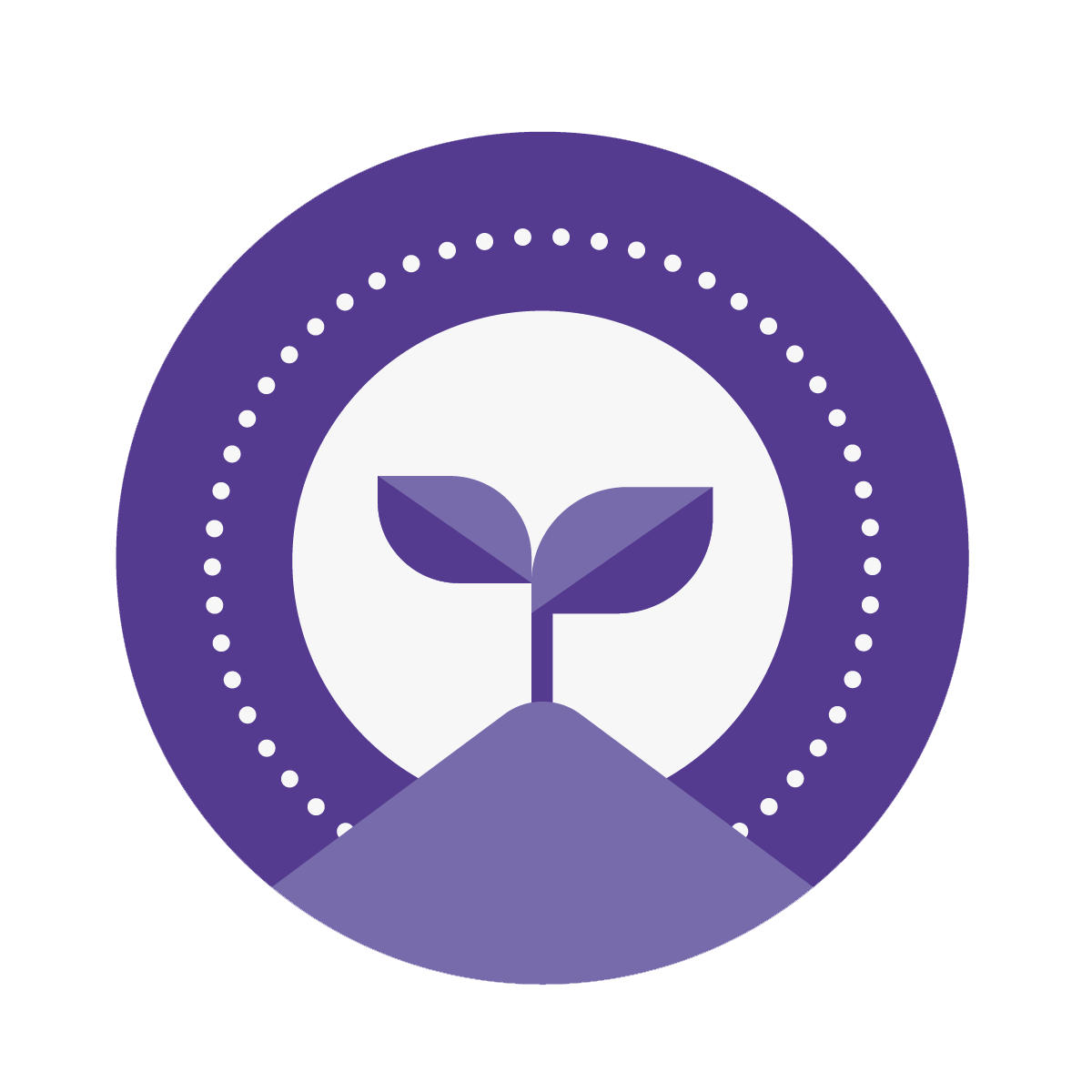 TRACEABILITY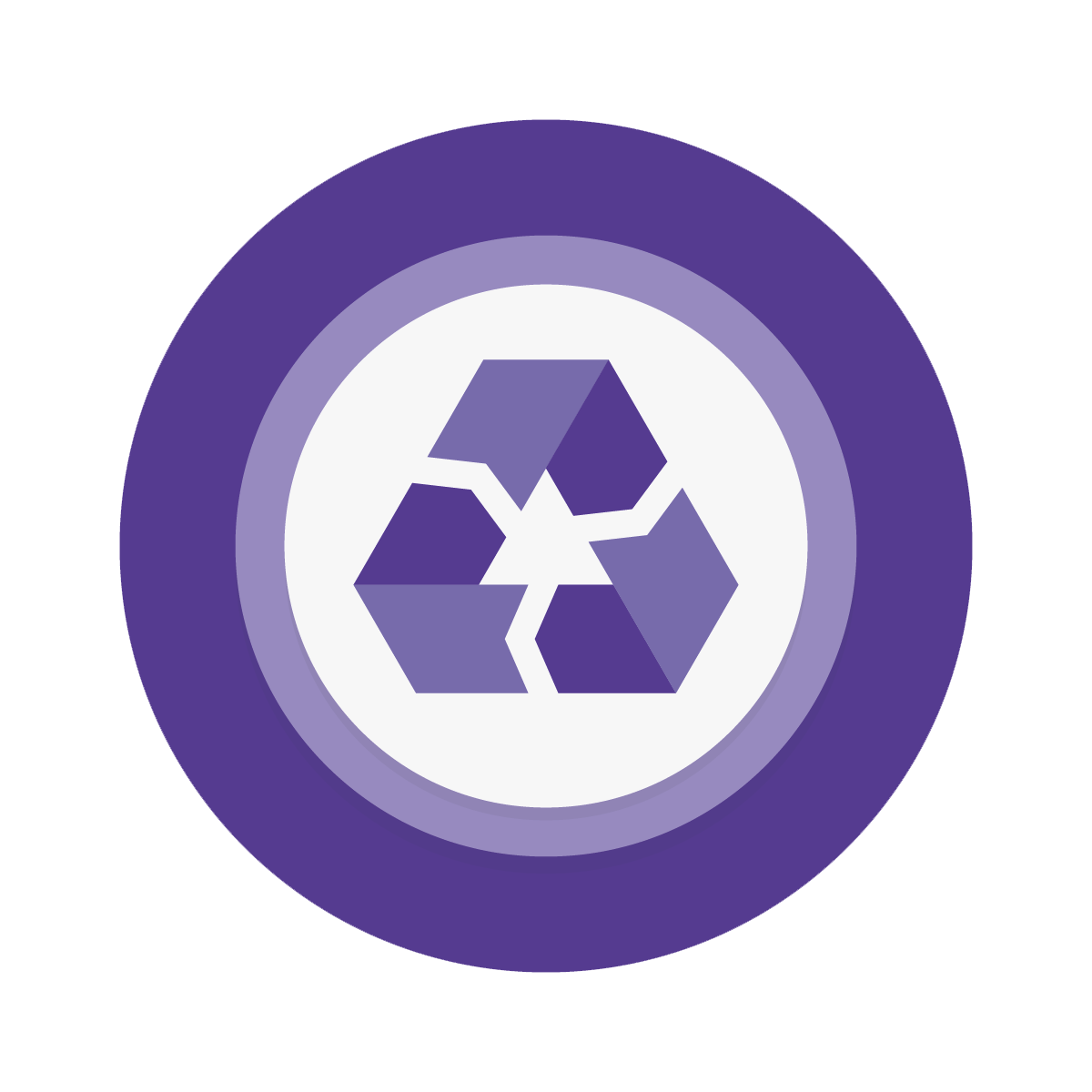 SUSTAINABILITY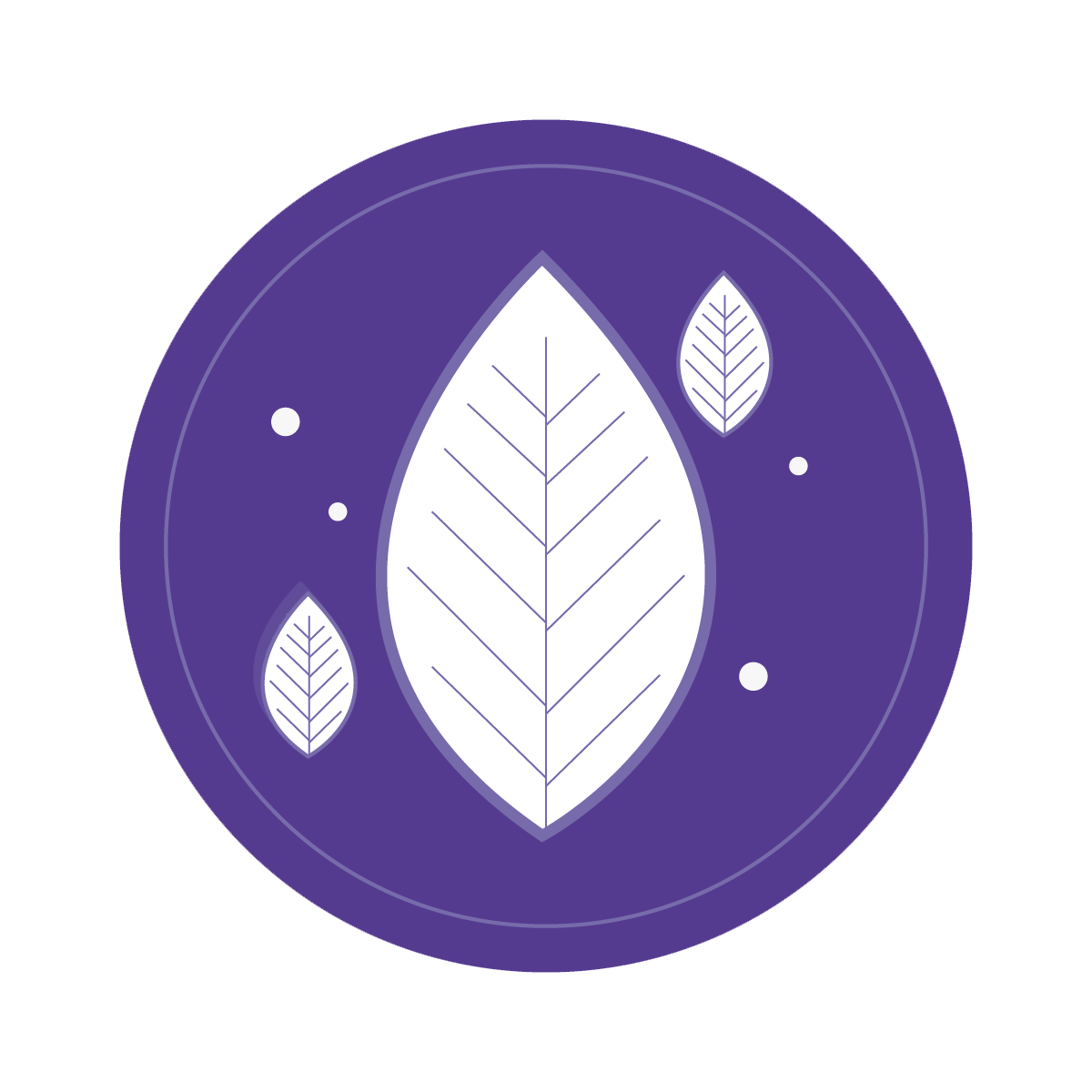 ADDED VALUE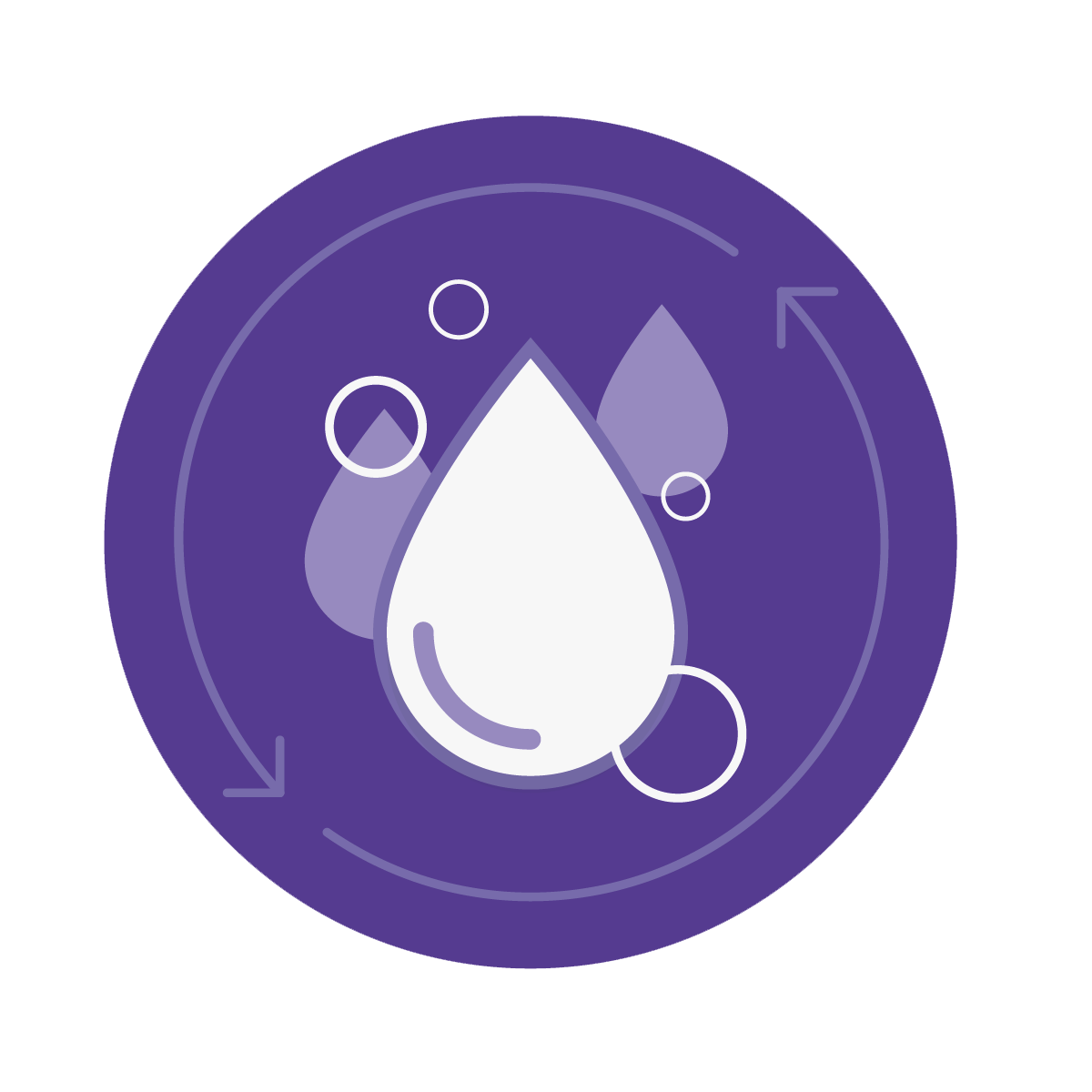 INCREASED EFFICIENCY
DIGITAL TRANSFORMATION.
BIG DATA.
SOFTWARE.


WHAT DO WE
OFFER?

Cloud-based Central Management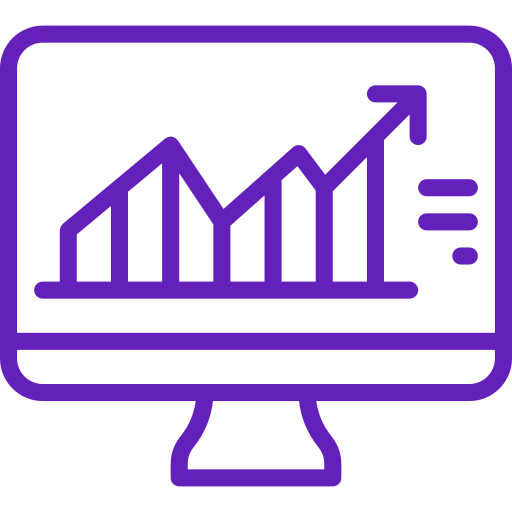 Real-time Production Data
Pesticide and Fertilizer Usage Tracking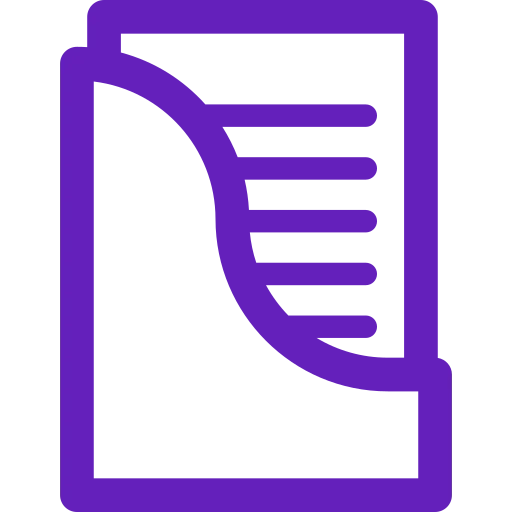 Visit and Training Management

Contract Management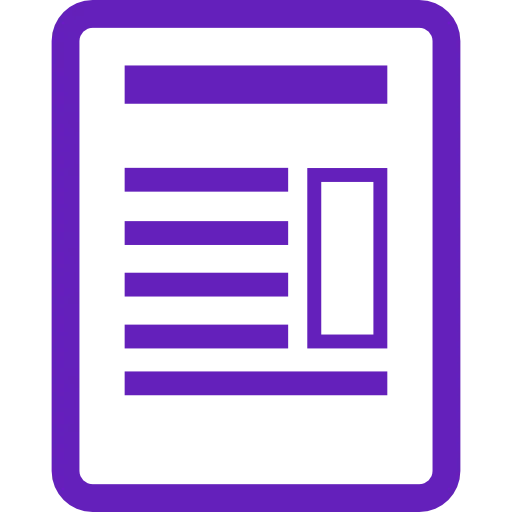 Export Documents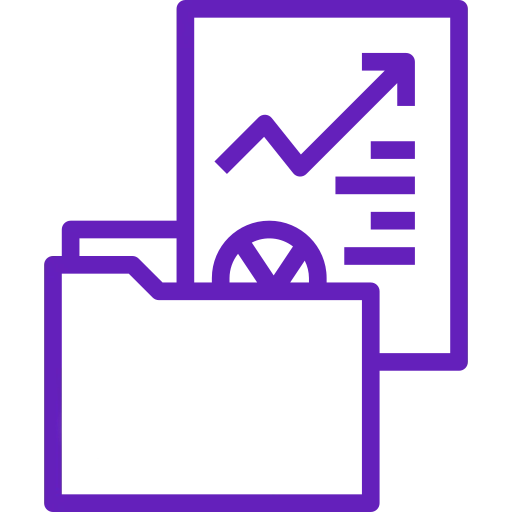 Advanced Reporting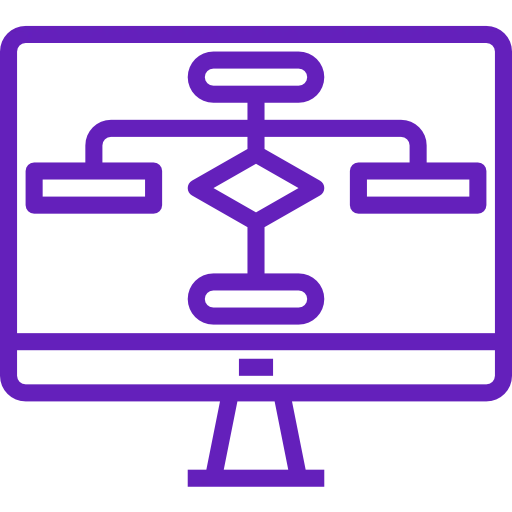 Planning.
DATA-DRIVEN
AGRICULTURE
Increase predictability by using predictive models and machine learning methods. This way, you can plan your resource and application requirements more accurately and achieve maximum productivity.
Food supply companies working with contract farming models are aware of the importance of taking care of their farmer networks. However, having some of their farmers perform well is not enough to ensure long-term business planning. Food supply companies need to make all their farmers sustainable "best farmers," not just those who provide product quality. If the productivity of farmers in their network decreases, food supply companies that rely on them will experience bad scenarios in their planning. Therefore, they need to empower farmers in their networks with the best practice knowledge, identify the basic productive skills of the top 5% of farmers within the same farmer network, and transfer this information to the other 95%. The right farming practices for a secure tomorrow should start now.
It seems like you are describing a company's mission and approach to promoting sustainable agriculture through digital solutions. Your company recognizes the importance of reducing carbon footprint and using digital transformation as a tool to drive green initiatives. You aim to prepare agricultural industries and their contract farmers for the green transition by focusing on leading farmers and supporting climate action and social development. To achieve this, your solutions integrate traceability to make the field-to-table principle transparent and align with the EU Green Deal. Turkey's leading farmers are taking the first step in managing their agricultural operations professionally by using Farmolog to keep their production records.

CONSUMER BEHAVIORS
ARE CHANGING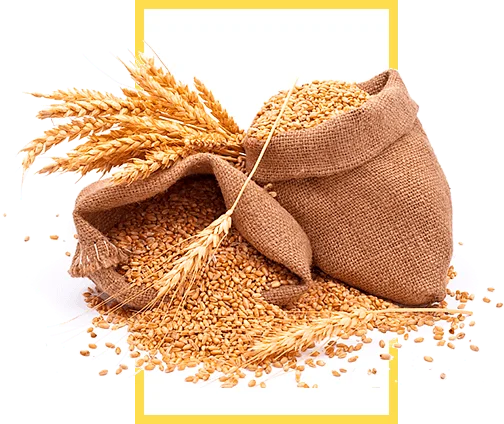 The rapidly increasing world population, changing dietary habits and nutritional needs, negative changes in ecological balance, new agricultural techniques and the increasing variety of methods for processing agricultural products into ready-to-consume forms have brought along some problems in providing safe foods for human health. However, especially in recent years, as consumer awareness has increased, products that can be guaranteed to be safe in the food market have started to be preferred more.