FARMOLOG

OUR SOLUTIONS

Digital Transformation, Big Data, Software and More...
FARMOLOG
FARMER
With the Farmolog Mobile App, which makes planning and activity tracking easy and digital in large farm operations, your production is now in your pocket.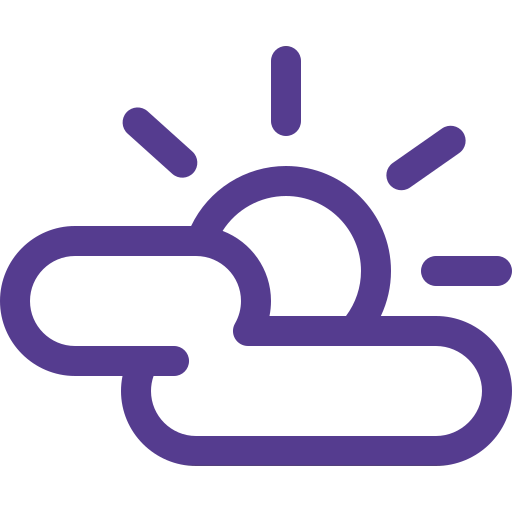 Advanced Weather Forecasting
You can see the advanced 7-day weather forecast specific to the location of your farm. You can take precautions against frost, hail, precipitation, and storms, and plan your field activities based on accurate weather forecasts.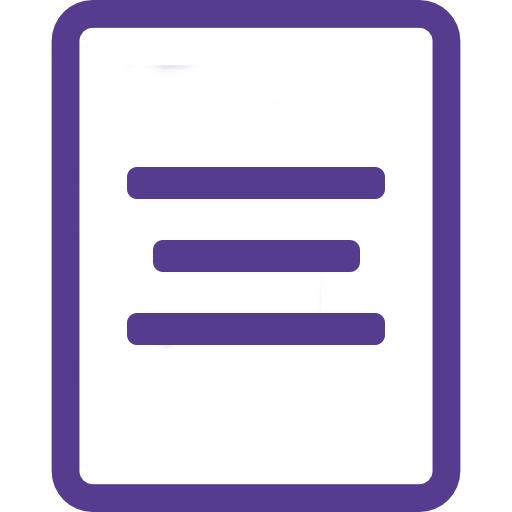 Planning and Activity Records
Keeping a record of your activities in your agricultural operations is an important tool for your operations and informed decision-making.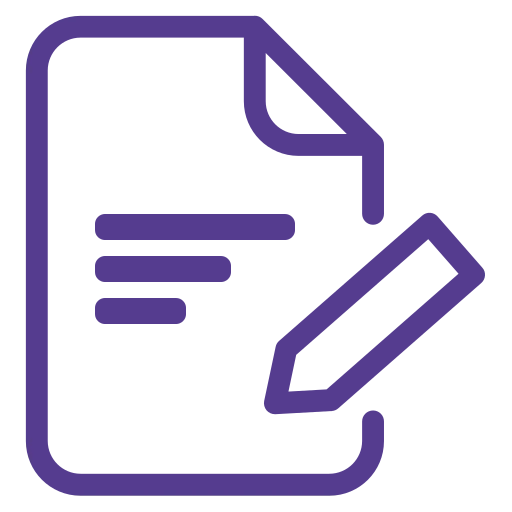 Income and Expense Records
You can keep a record of all of your income and expenses, from agricultural chemicals to fuel expenses, labor costs, and grant income. You can track your profits on a monthly and yearly basis.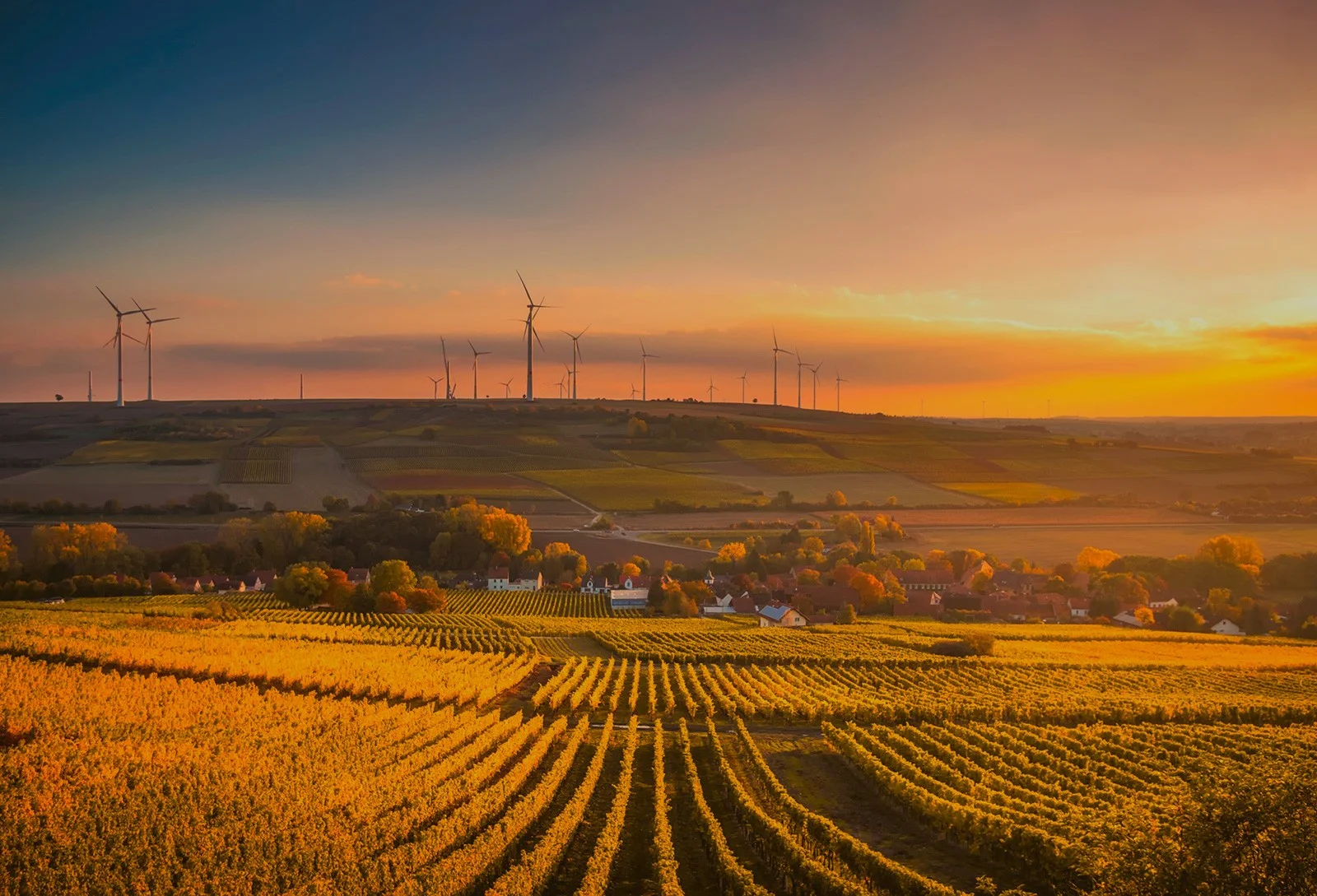 FARMOLOG
ANALYTICS
Plan your crop pattern and estimate your harvest yields.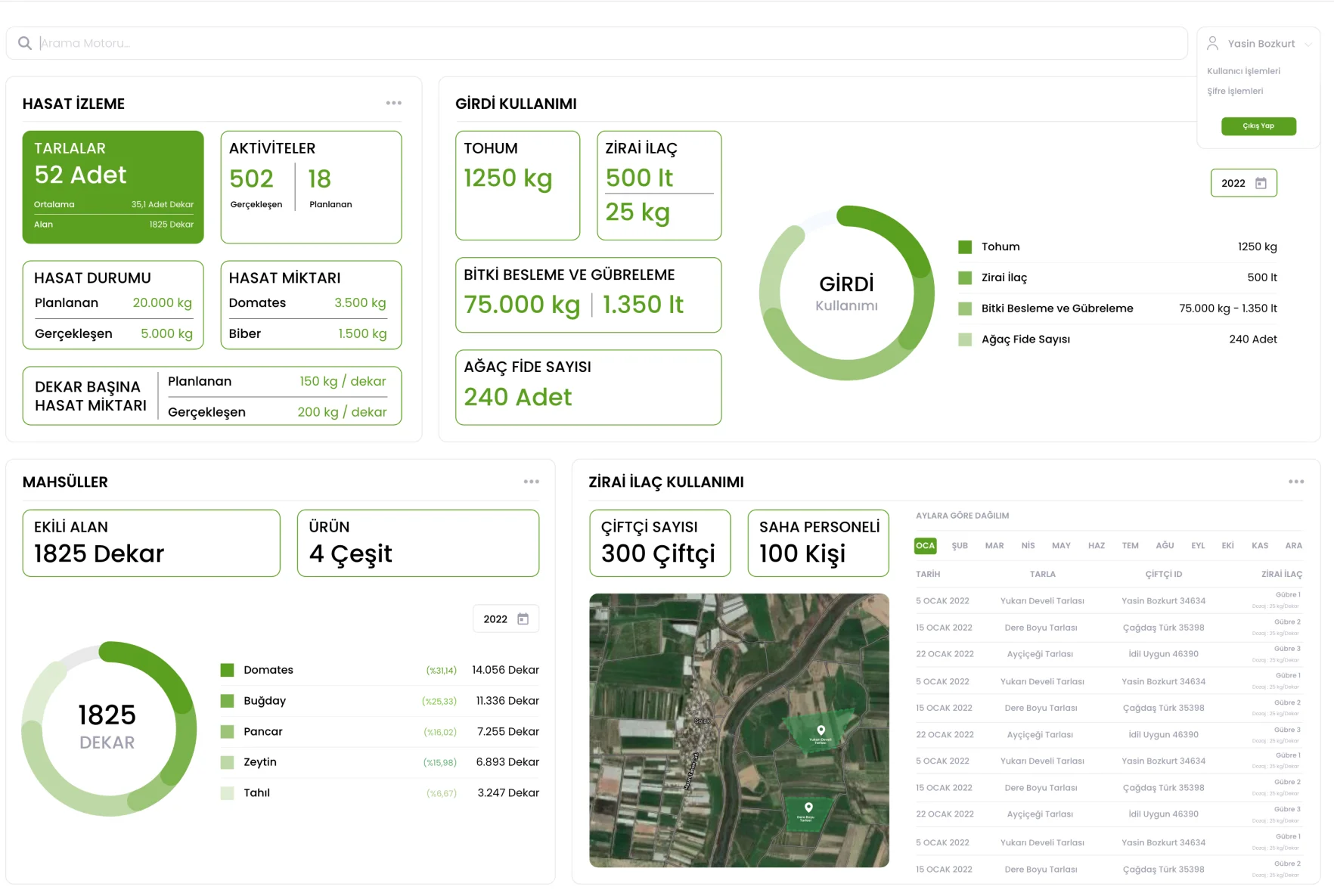 DATA-DRIVEN
AGRICULTURE
More Efficient Production with Artificial Intelligence and Machine Learning

Through the effective use of machine learning with accurate data, agricultural metrics can be collected from the right points, making it possible to predict many potential problems beforehand. By taking precautions against potential problems, significant gains can be achieved in terms of both productivity/time and costs.
Efficient agricultural products for regions, irrigation needs, and requirements for fertilization and pest control, as well as their effects/changes over time, can be identified to provide the right crop pattern recommendations.
FARMOLOG
BUSINESS
We provide a centralized management system for buyers who work with contract farming models, from planting to fertilizing, from pesticide application to harvest, from field visits to<br /> training and more. Production and sales planning, reporting, and decision-making are now faster and more consistent.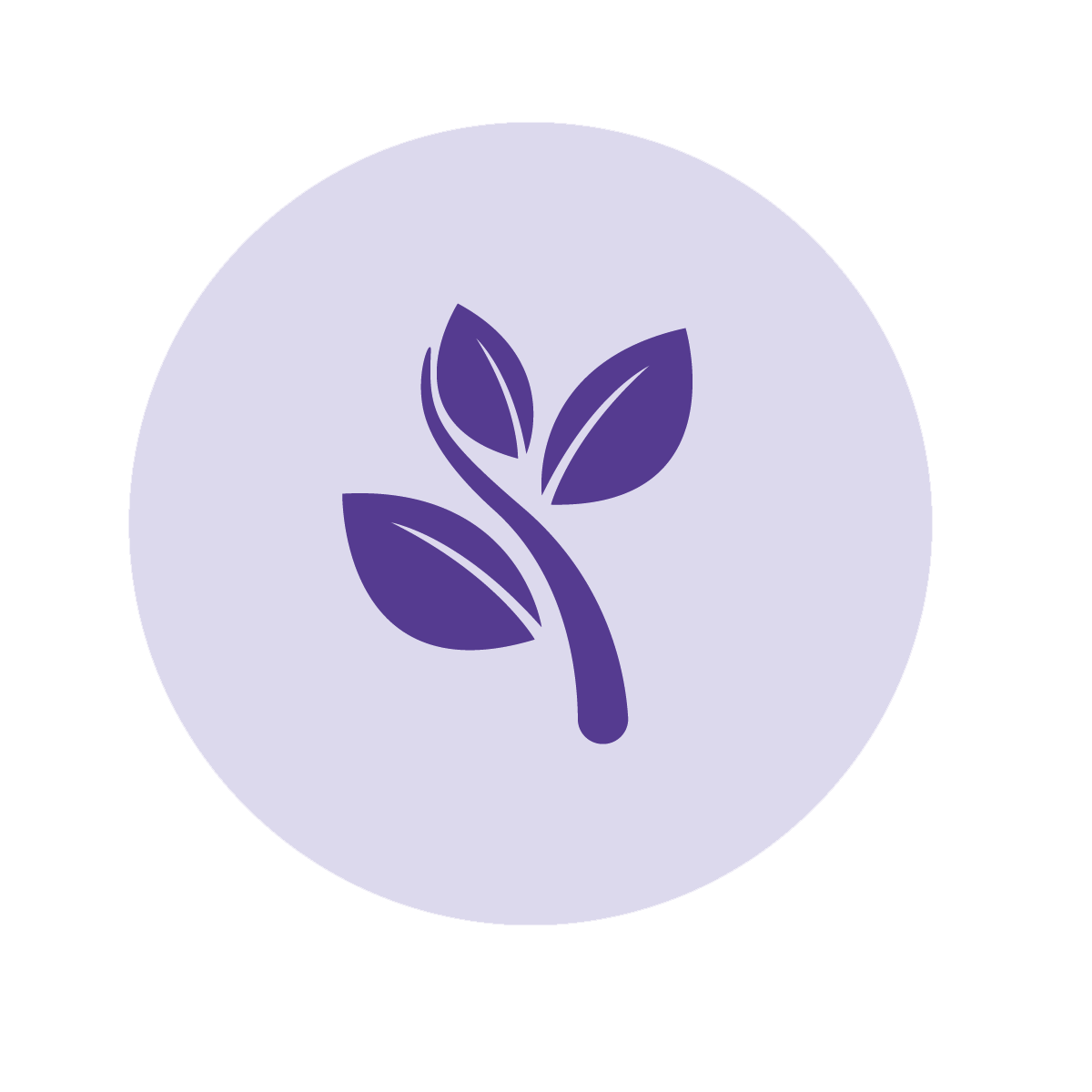 The Records of Fields
Helps to map the crop and infrastructure of your fields. It provides details such as the number of fields, plot sizes, crop varieties, and geographic coordinates.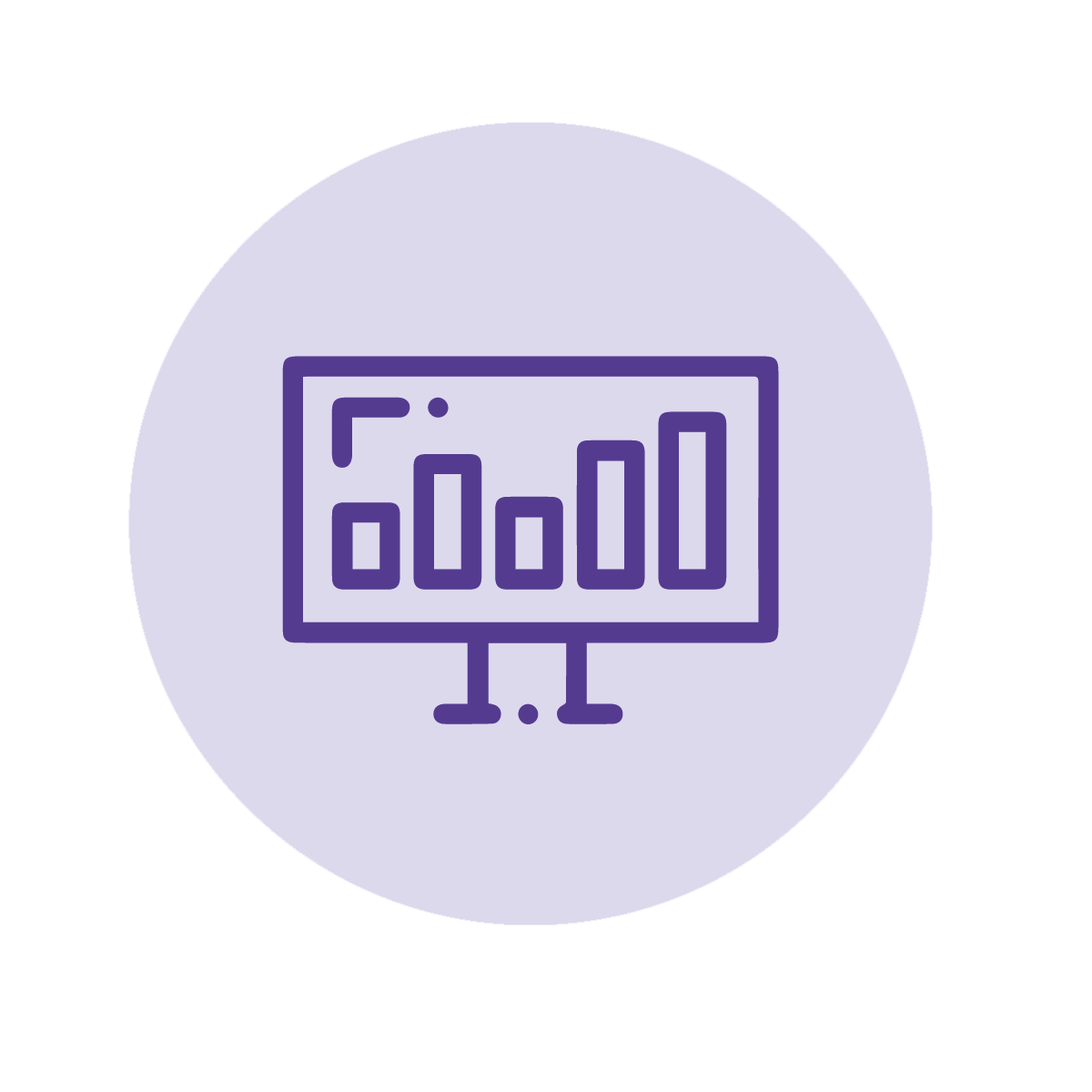 Production Records
Helps to track the activities performed in each field, in addition to the inputs used. Managing processes becomes easier with field photographs, observation reports, and detailed notes.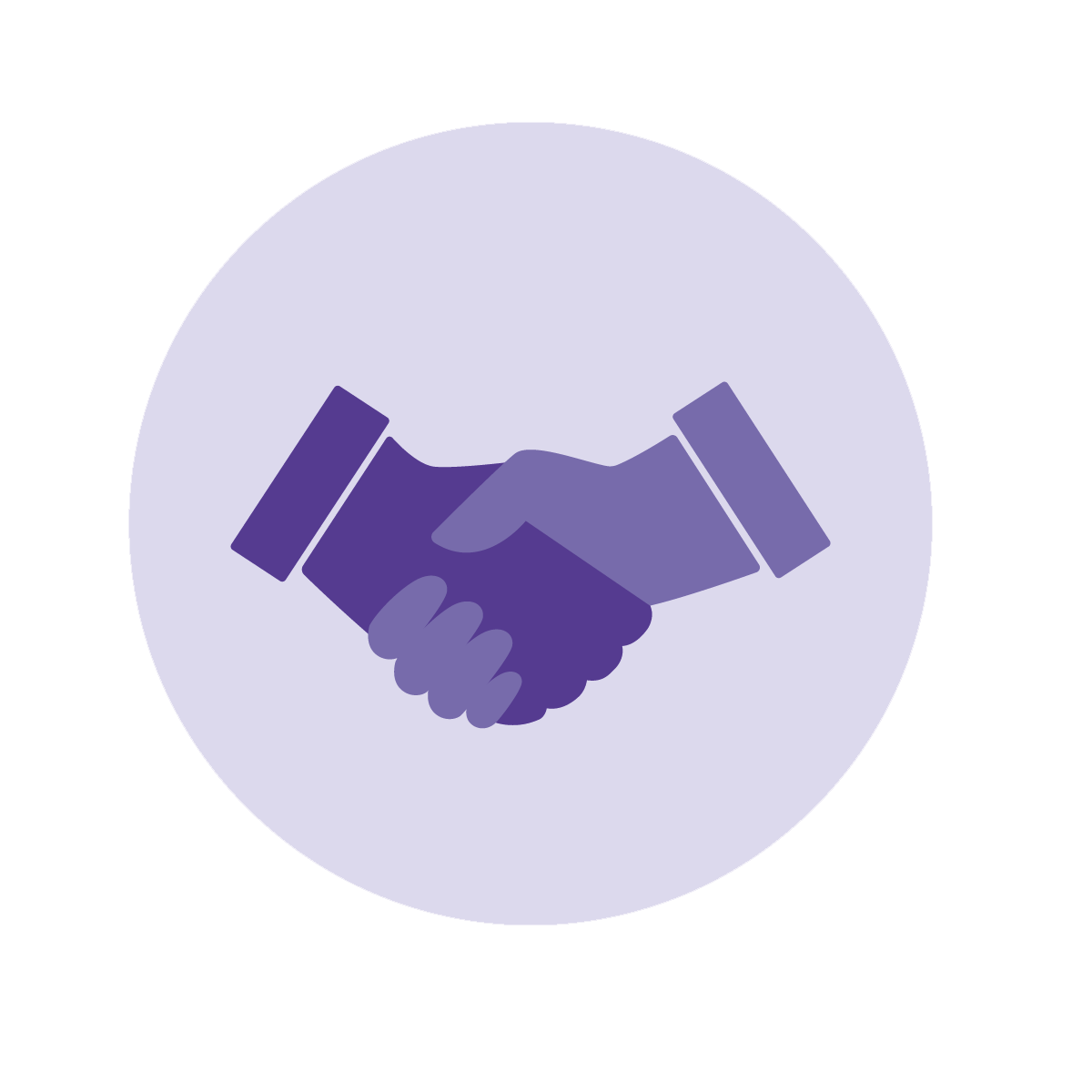 Contract Records
Enables farmers to keep records of contracts and the inputs provided. It facilitates the delivery of crops of the desired quality to contract farming companies and helps farmers to earn a better income. It can also help optimize company resources and contracts.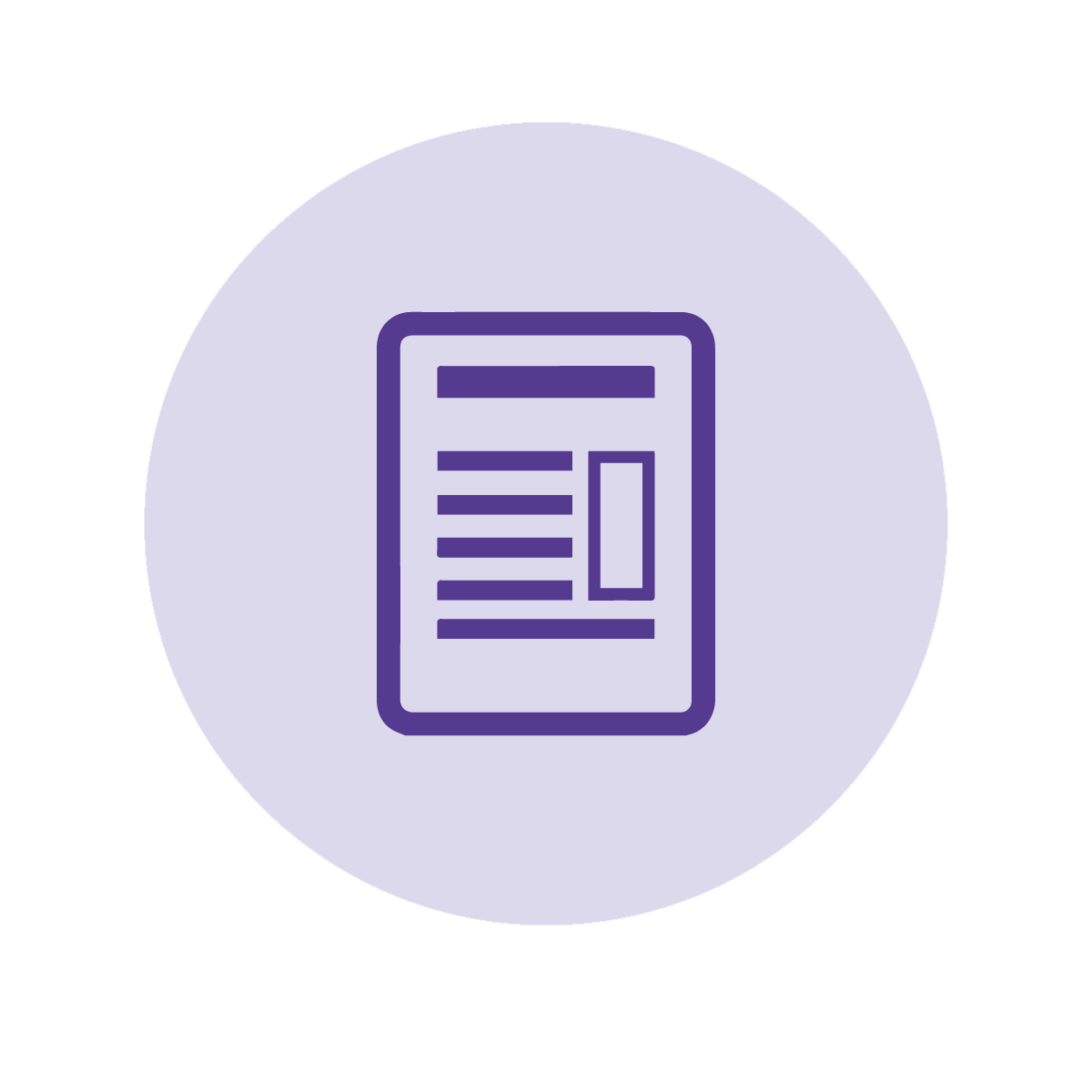 Export Documents
Helps to create supportive documents for compliance with all rules related to the export of fruits, vegetables, and other food products. It assists food export companies in complying with the necessary regulations of each country.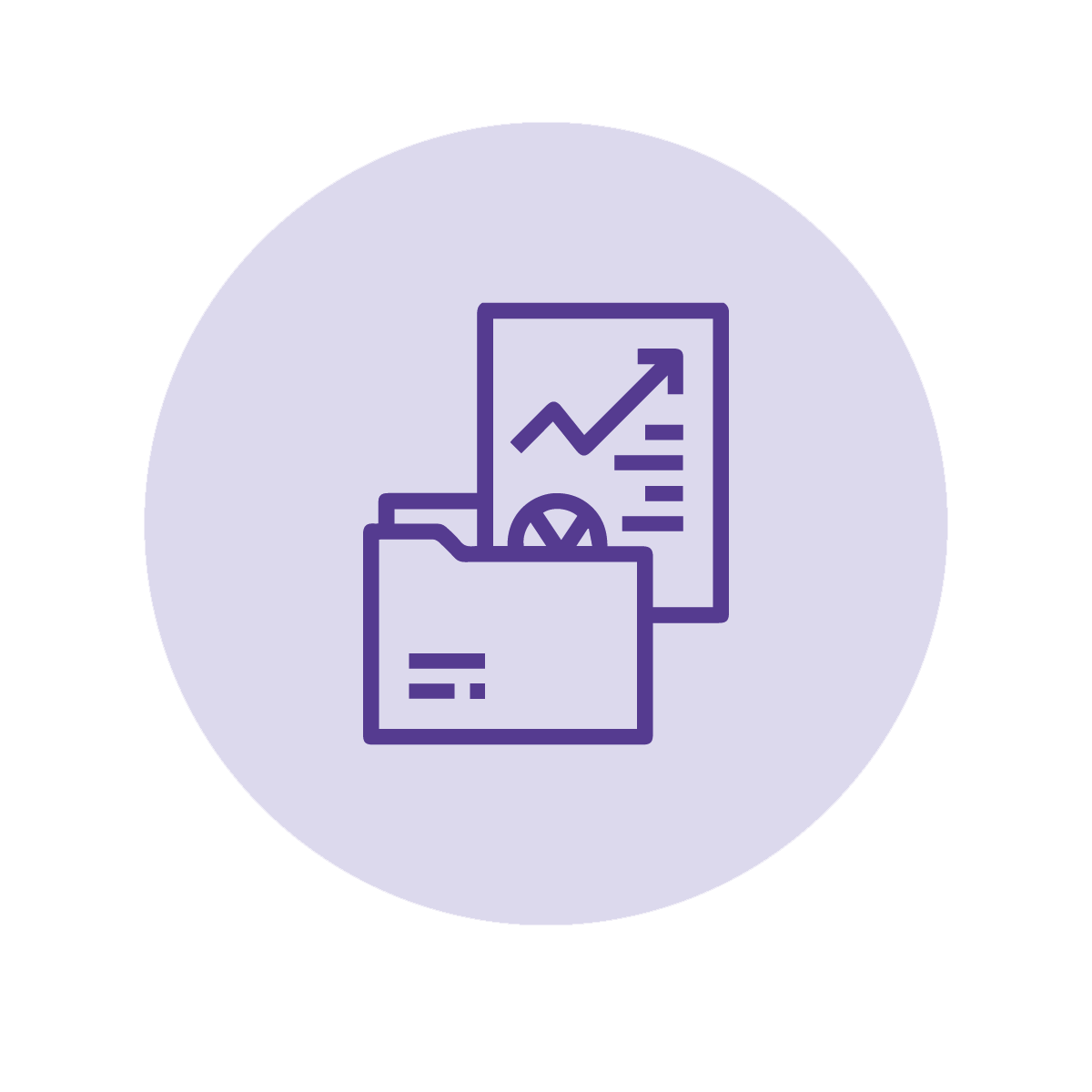 Advanced Reports
Provides advanced reporting to enhance agricultural business functions and enable strategic planning. Advanced reporting helps manage data for faster and more accurate decision-making, and helps to evaluate business performance.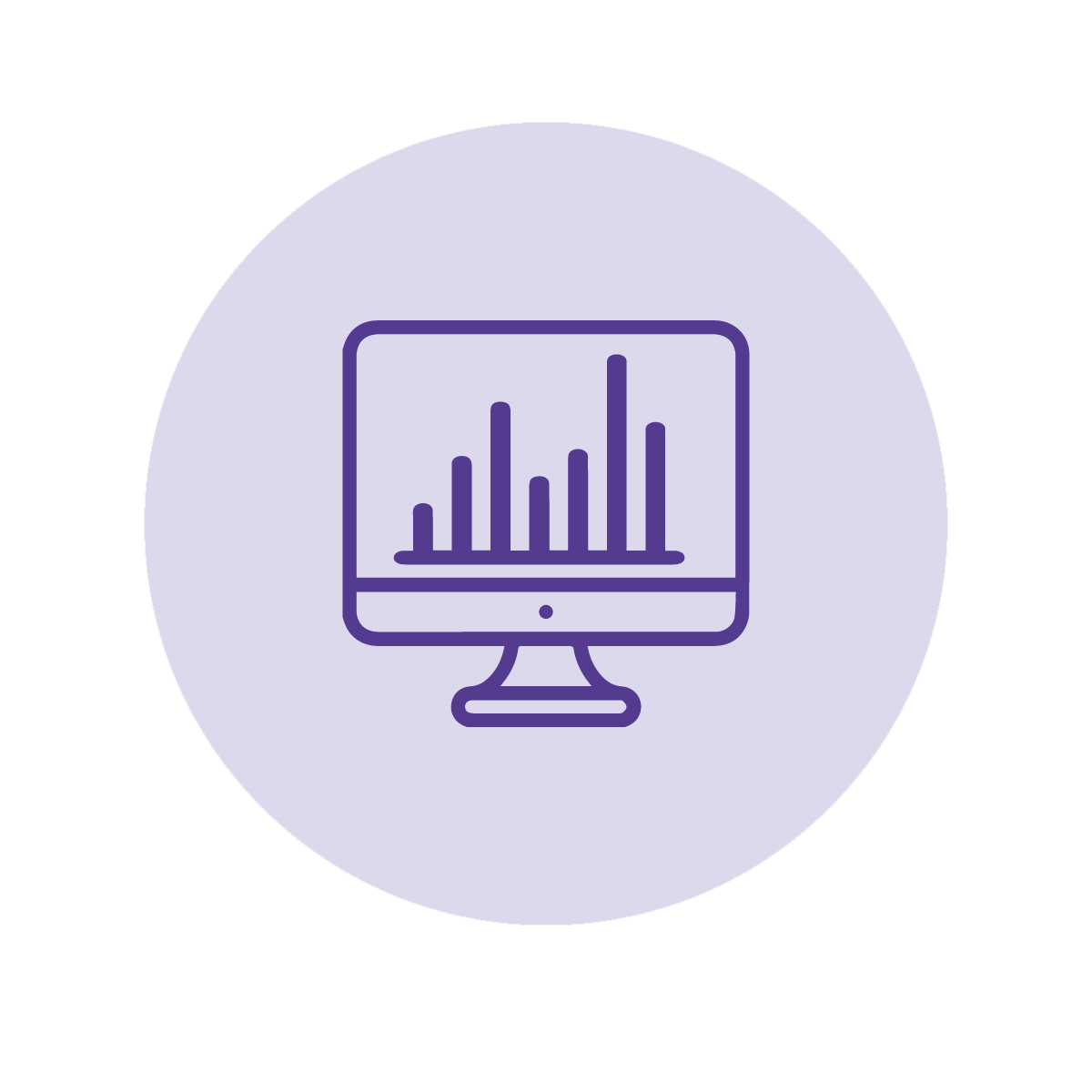 Analytics
Enables the conversion of agricultural data into a powerful decision-making tool. It can provide recommendations for improving crop productivity using machine learning methods. It produces recommendations that will help farmers make better decisions by comparing complex agricultural data.