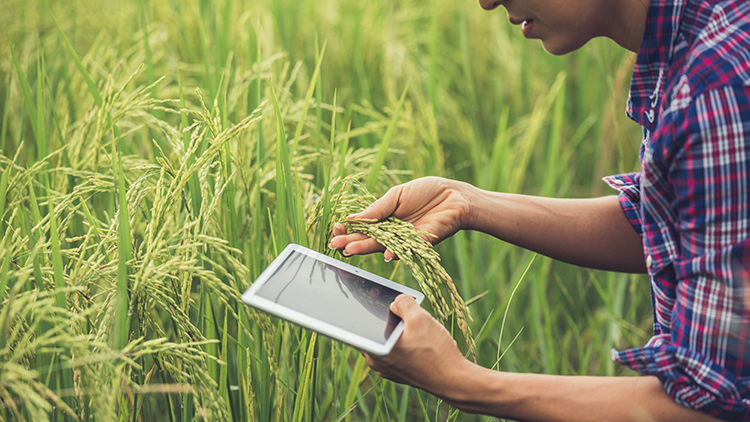 Agriculture has undergone a radical transformation in the last 50 years. Advances in machinery have expanded the scale, speed, and productivity of agricultural equipment, allowing for more land to be farmed more efficiently. Seeds, irrigation, and fertilizers have also greatly improved, helping farmers increase their yields.
To achieve the next leap in productivity, agriculture now requires much more complex, digital tools. Some are already available to help farmers use their resources more efficiently and sustainably, while others are still in the process of being developed. These new technologies can improve decision-making processes and optimize yields in the future, allowing for better risk and variability management to improve the economy.
In today's agricultural reports, there is more emphasis on innovative agriculture, agriculture 4.0, and precision agriculture applications. These changes in agriculture are affecting farmers, manufacturers, marketers, consumers, and governments that intervene in product flows.
Smart Agriculture and Agricultural Technologies in Turkey, within the scope of Agriculture 4.0 R&D studies, the Ministry of Agriculture and Forestry has allocated a source of around 900 million lira for these applications. In the coming period, this support is planned to be doubled. According to TAGEM's 2014 data, the share of Agricultural R&D in total R&D expenditures in Turkey is 3.5% with a total expenditure of 433 million TL, while the share of the private sector is 14%.
New technology solutions that aim to alleviate difficulties with sustainable commercial growth continue to enter the agricultural technology market. From refining labor needs to reducing dependence on fossil fuels and pesticides, today's latest innovations focus on using resources more efficiently and carefully.
Companies like Farmolog, which know the country's agricultural production needs and the necessary spatial resources (field, greenhouse) and their capacities/features, and know the agricultural producer (family or industrial), and connect the agricultural producer with the technology producer, will play a big role in these developments. The farmer/producer, who is motivated to use and manage the production facility in the most efficient way and has the necessary technological opportunities and knowledge accumulation, will also play a major role.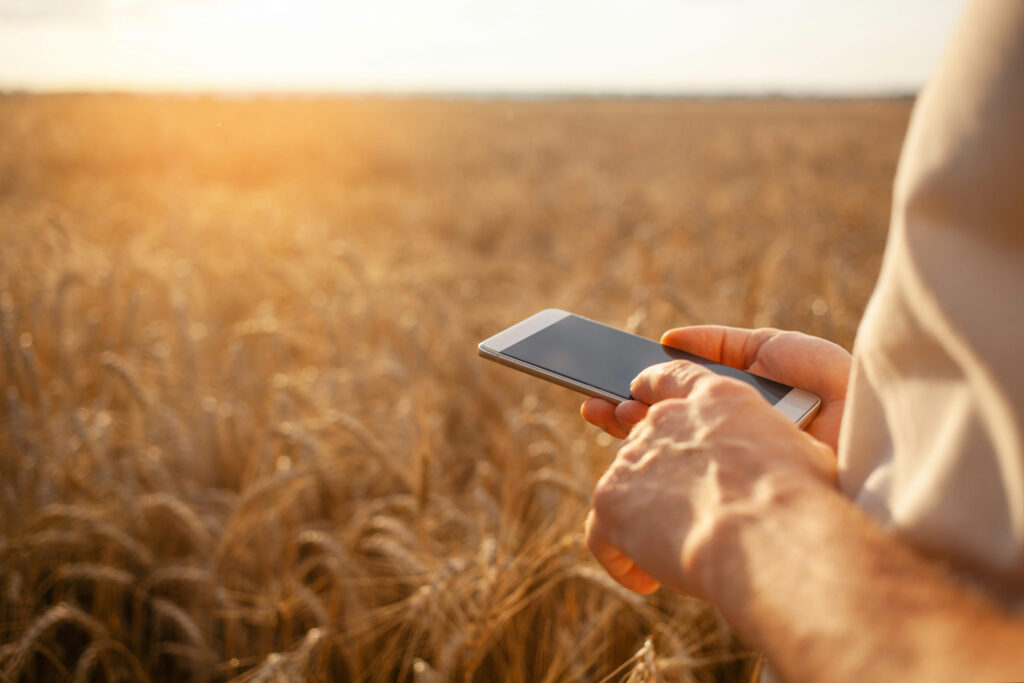 FARMOLOG Brings Digital Transformation to Agriculture
We help farmers increase their efficiency and provide an important risk management tool, thus allowing them to receive financial compensation for their efforts. We do everything we can to prevent farmers from leaving agriculture. Our examples show that we can increase profitability by over 15%.
For buyers who work with the contract agriculture model, we provide the opportunity to manage everything from planting to fertilization, from pest control to harvest, from field visits to training, all from one central point.
We suggest the right product pattern by identifying the efficient agricultural products, irrigation needs, pest control and fertilization requirements and changes over time. We produce suggestions to help farmers make better decisions by comparing complex agricultural data.
We provide you with access to the details of your land's crops and infrastructure by assisting in the mapping, including the number of lands, parcel sizes, and crop varieties with geographical coordinates.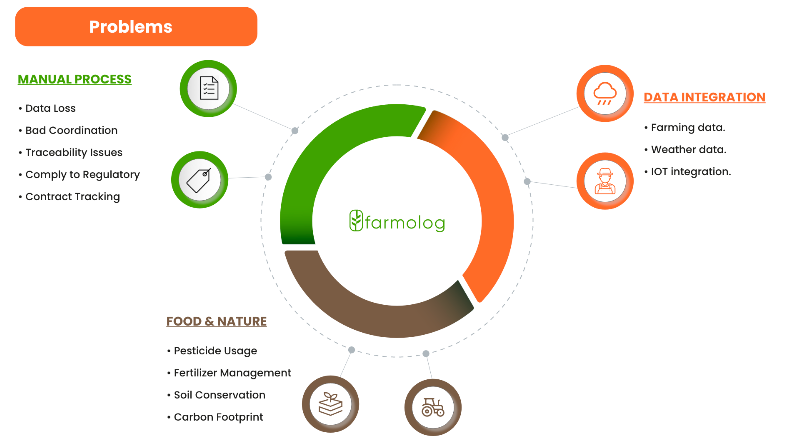 How do we do these? Keep following us for details.
See you in our other articles…
Do not forget to follow us on our social media accounts.